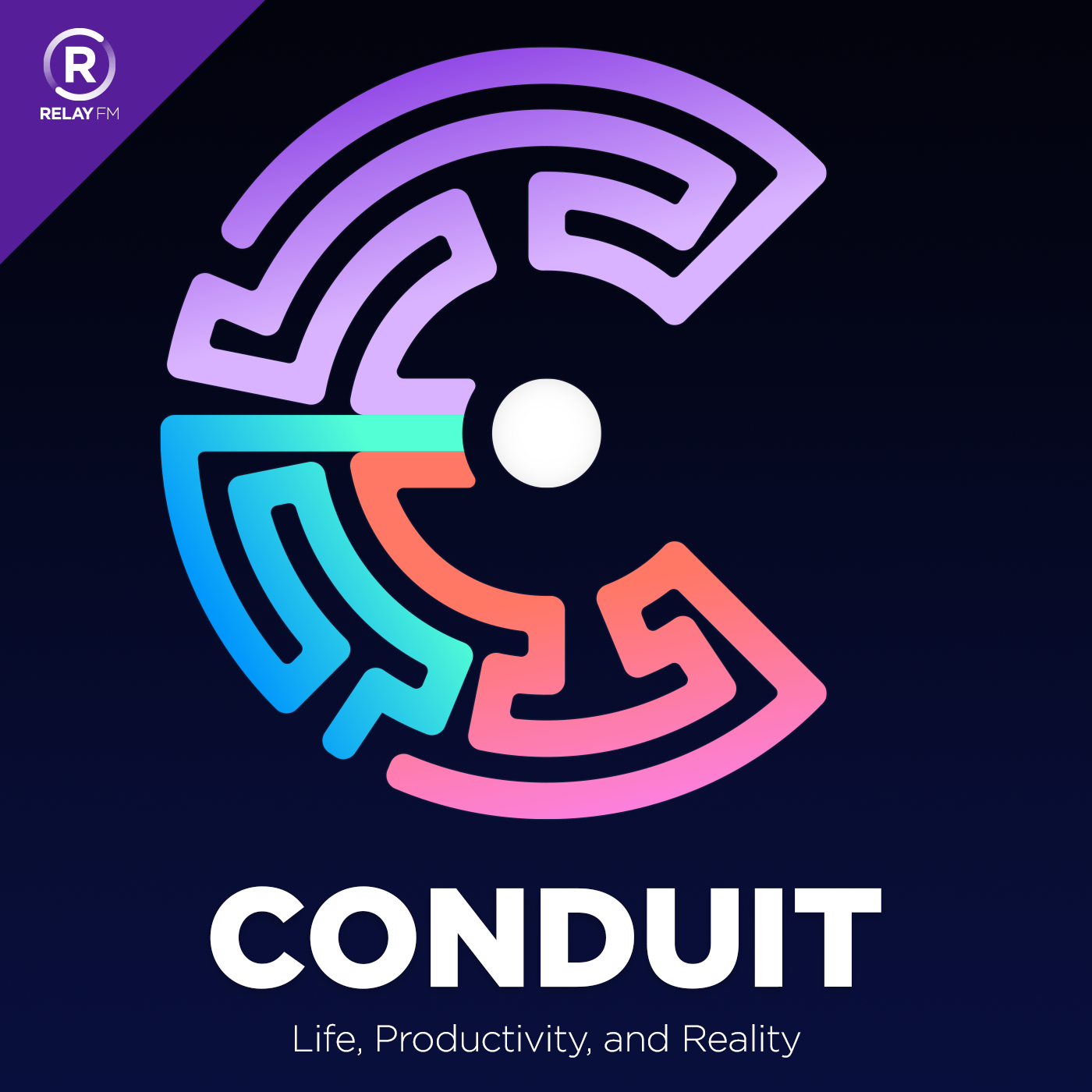 26: The Content Dragon Appears! 💙🐉
: This week we have a special guest to talk about their new project, their old project, jay's projects, and starting, stopping, and gambling on projects.... (if you got to know, you know.)
🔗
---
This week we have a special guest to talk about their new project, their old project, jay's projects, and starting, stopping, and gambling on projects.... (if you got to know, you know.)
This episode of Conduit is sponsored by:
Setapp: Curated playlists to help you get things done. Search and follow 'Setapp' on Spotify.
Guest Starring:
Links and Show Notes:
Checked Connections
- Sky 🟨 - Prepare for the new semester: this connection has been deferred due to extended family being in town and other things but i WILL DO IT… eventually
- Jay ✅ - Find what makes me happy
Keep sending those MyConduit Connections to us on Twitter and Discord!
New Connections
- Sky - Find ways to show compassion and kindness
- Jay - Create post about the process of building Diversityorgs.Tech
Credits