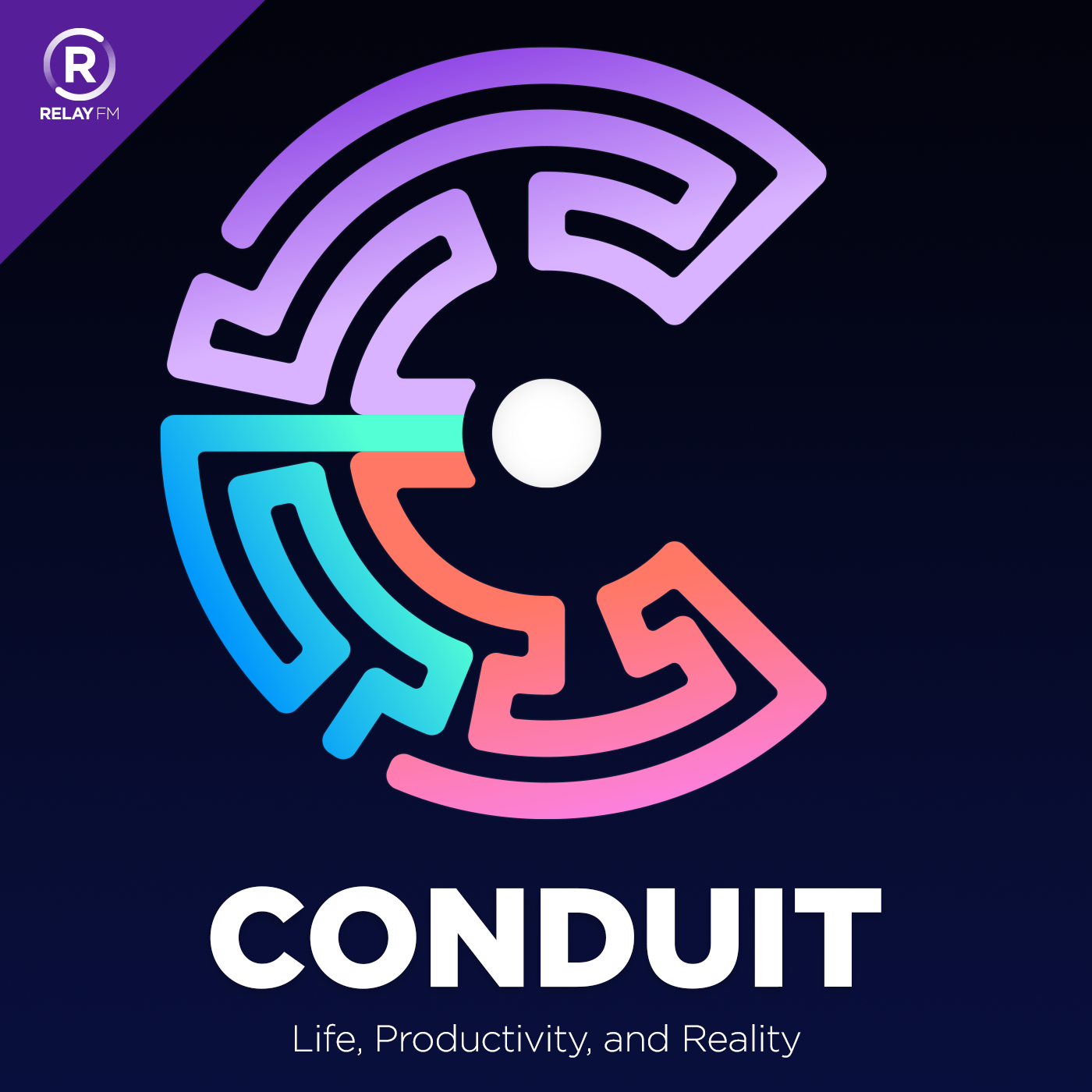 32: First of all, Is it Fun? With Brad Dowdy
🔗
---
This conduit, Kathy and Jay are joined by the Pen Boss himself - Brad Dowdy. The three examine their quirky roles and breakdown how they found their flow.
This episode of Conduit is sponsored by:
Rogue Amoeba: Save 20% in celebration of the 20th anniversary.
Trade: Save Big, Support Small Roasters. Get $30 off your first order.
Guest Starring:
Links and Show Notes:
Checked Connections
- Kathy ✅ - Have the best time at the Podcastathon
- Jay ✅ - Start working on the 3 projects
Keep sending those MyConduit Connections to us on Twitter and Discord!
New Connections
- Kathy - Phone A Friend
- Jay - New Systems Check
- Brad - Sell the pens!
Credits