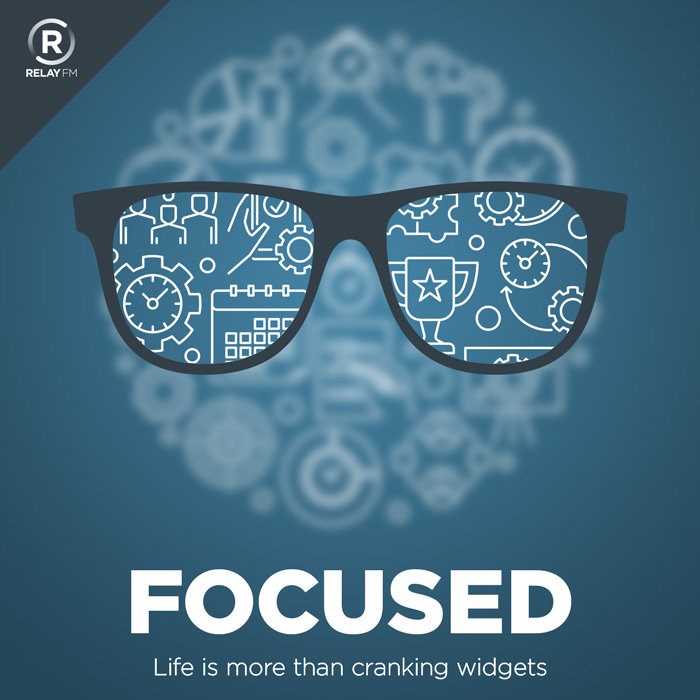 Focused Podcast Episode #105: Living the Multipotentialite Life, with Jay Miller🔗
Jay Miller
Aug 04, 2020 21:33 PM
I had the privilege of being a guest on the Focused Podcast.
I really enjoyed chatting with David and Mike and I've learned so much from them in the past (Going all the way back to the Free Agent days). I'm happy I was able to share some of my knowledge with their audience.
Also, They will both be on the Productivity in Tech Podcast so subscribe today.