I just published a couple of blog posts on the Render Engine Blog. They show a couple of things that I've been doing with my own builds and projects.
Date: Aug 28, 2020 16:15 PM
Date: Aug 07, 2020 06:06 AM
I've been working on the next feature for Render Engine – Pagination.
I do think this will be the last feature for a while. I really need to update docs and tests. I ran into many issues with this one.
Date: Jul 14, 2020 15:06 PM
Having fun writing docs for render engine.. Also it has a new home 🏠.
Date: Jul 06, 2020 16:31 PM
You can now support my developer work in PIT through GitHub Sponsors.
Sponsoring my work helps me build more tools I use to help developer creators.
Date: Jul 02, 2020 09:46 AM
Because I'm not one to expose myself to the arguments, I release my thoughts about Hey and why I'm just not that impressed. On the PIT Bonus Feed.
To listen join the Productivity in Tech Slack channel 24 Hour invite link
Date: Jun 21, 2020 19:39 PM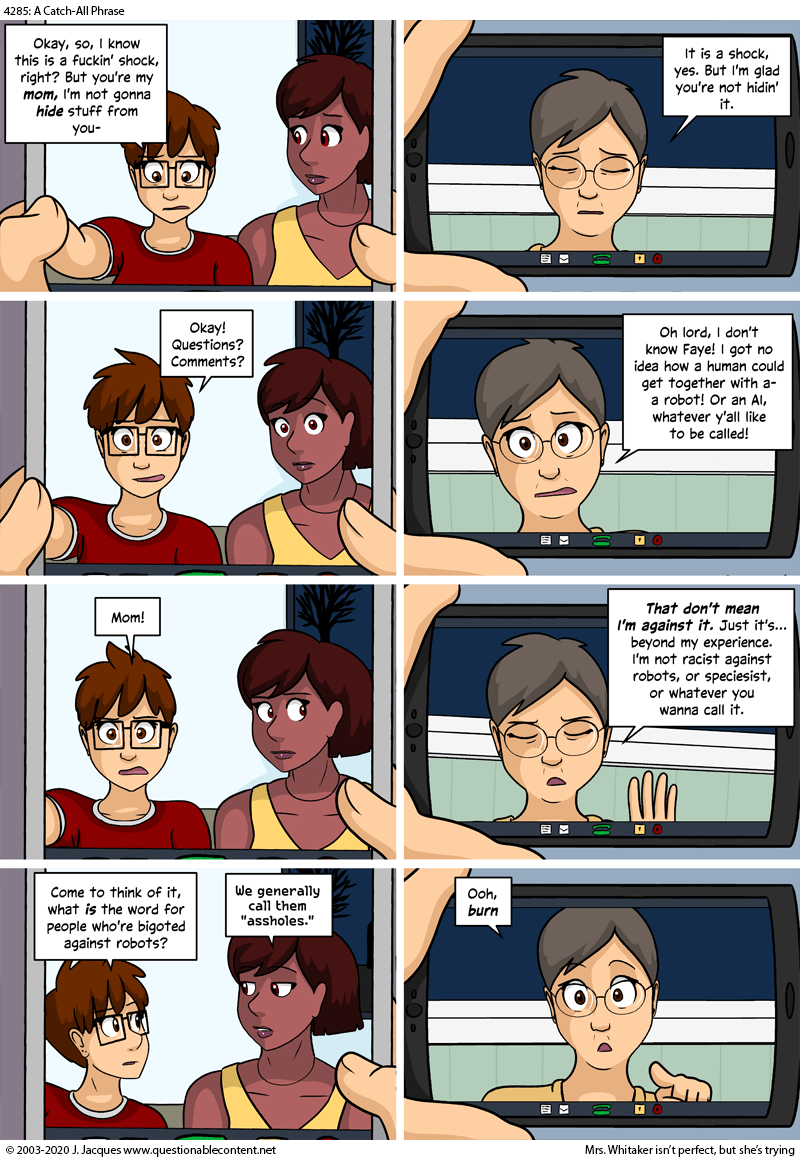 That's also what we call them. I have a long history of dating white girls. Now I'm happily married to one and we have a beautiful little light-skinned girl. I know the people that follow me don't have a problem, but I always feel obligated to let folks know I'm treat black folks that got a problem with that the same wy I do white folks...
Date: Jun 11, 2020 22:07 PM
And just like that if you already have the files that you are requesting, the quickstart will skip that step.
Date: Jun 08, 2020 21:33 PM
minor update to render engine. You can now quickly build your setup using render-engine-quickstart.
WARNING this will overwrite any run.py that you have set up.
This should be fixed in some subsequent updates. That and a few other things.
Date: Jun 08, 2020 20:58 PM
Date: Jun 06, 2020 23:19 PM