New Short on creating snippets for VS Codes (Beginner)
https://www.youtube.com/shorts/idFhk78BQ6w
Date: 13 Mar 2023 11:39
Hey I'm giving a talk about dev containers right after I stopped at the container store this afternoon.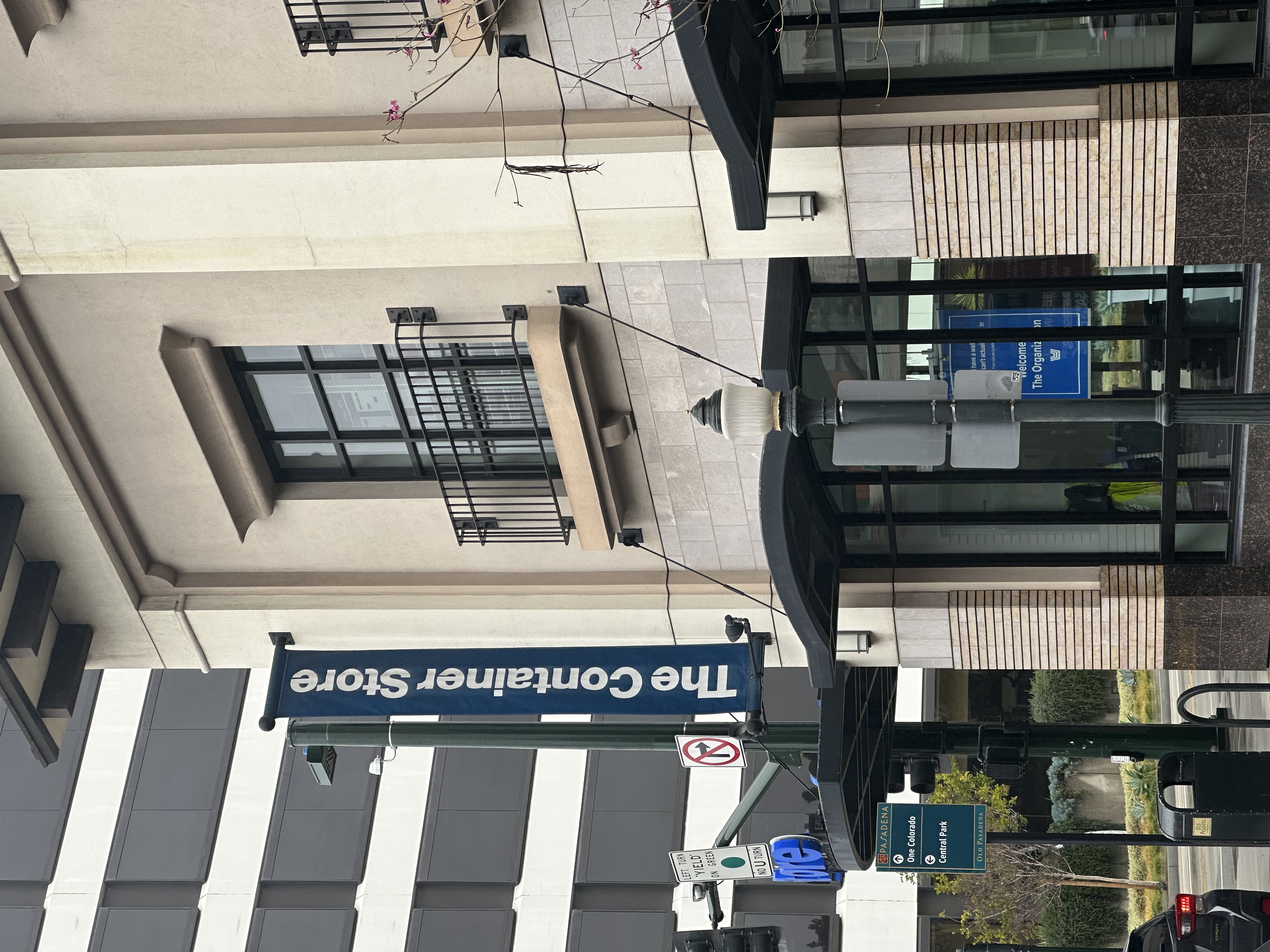 Date: 11 Mar 2023 18:41
Testing this will work on wifi.
Date: 11 March 2023 17:07
Speaking this weekend and hanging out at SoCal Linux Expo (SCALEx20).
Date: 08 Mar 2023 23:09
Kinda ready for the "not having to be the person talking" stage of my career.
Date: 26 Feb 2023 01:09
Testing Partial Collection Uploads Based on Git Diffs
Date: 24 Feb 2023 20:29
New Gorillaz Album absolutely my favorite since Demon Days! It's so good!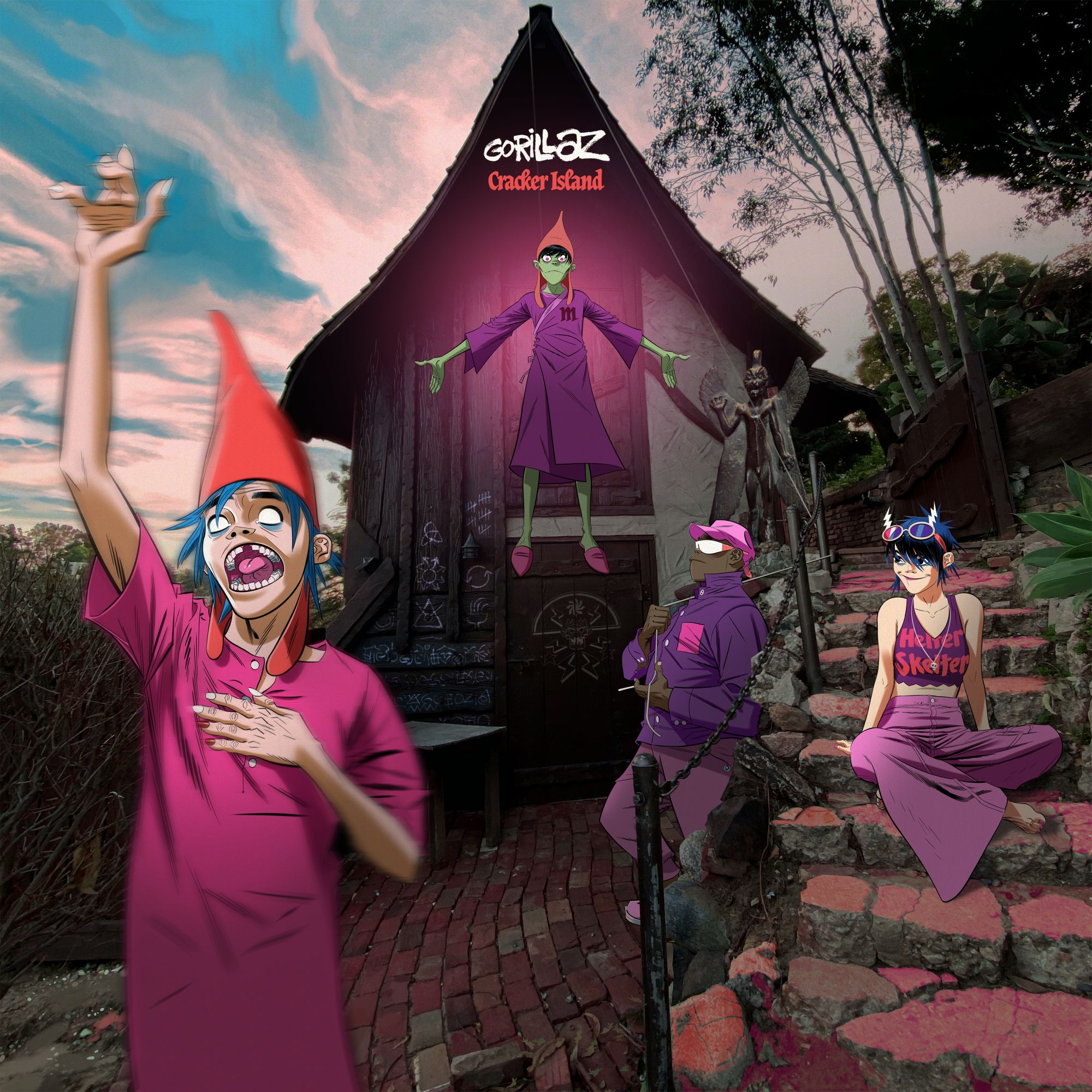 Date: 24 Feb 2023 09:10
Testing mobile push to microblog to website.
Date: 23 Feb 2023 06:27
Sometimes finding THE solution isn't the answer because we don't always know what THE solution should be. Instead we should justify why a solution that we found is good enough until a better solution arrives...
We talked about this (kinda and also it's opposite) in Conduit Ep 42.
Date: 22 Feb 2023 20:49
The best part fixing something is discovering a test you haven't written yet....
Date: 22 Feb 2023 20:47
New Video 📹: I found this VS Code Extension to run tasks from the side bar. There was a minor issue with it but instead of trying something different, I found the fix and made a video (I also filed an issue and submitted a PR).
Date: 22 Feb 2023 17:49
New Video 📹: I wanted to make a quick video showing how I add posts to micro.blog (Including this little post)
Date: 21 Feb 2023 21:06
Writing this as a quick video to show how I'm using Drafts to add posts to my microblog.
On Conduit
Date: 21 Feb 2023 09:10
Thanks Stephen for the recommendation!
Date: 20 Feb 2023 08:35
Why do we keep belts that are too small. Now I have to hold my pants and a belt.
Date: 19 Feb 2023 09:41
New Video: Django Software Foundation Accepting Applications for New Django Fellow!
Date: 17 Feb 2023 13:48
Reminder: Not everything you do will traumatize your child... For everything else there is Therapy and you should probably apologize
Date: 2023 Feb 16, 08:58
Justification for microwave breakfast. If it's the most important meal of the day, something is better that nothing
Date: 2/16/2023, 8:53:47 AM
Back on Things 3. Because,idk, MindNode supported it?
Date: 2/16/2023, 4:04:53 AM
Check if melatonin + prylosec is just secretly meth
Date: 2023 Feb 16, 03:49
[ ] a bad idea: start a podcast with big main character energy where someone reads your musings and you explain them.
Date: 2023 Feb 16, 03:45
[x] drafts action idea. Create posts from your drafts by using the drafts metadata to create the frontmatter for your site.
Date: 2023 Feb 16, 03:44
The "Thai" Food was good but the heartburn wasn't 8/10
Date: 2023 Feb 16, 03:43
Your blog only supports posts one minute apart. Is a feature not a bug.
Date: 2/16/2023, 3:39:02 AM
Resentment is toxic
[x] Buy better air filters
Date: 16 Feb 2023 03:36
Don't publish at 3:36 what can wait until 8:00
Date: 2023 Feb 16, 03:36
Speaking Tonight at San Diego Python about adding plugin support to Render Engine (coming in the next major update).
Date: 2023-01-26 16:12
Needing to test my youtube embed plugins, so here is one of my favorite covers
Date: 2023-01-24 21:20
To the person that got me into pluggy You know who you are...
Thank you... Also you've given me a new hammer.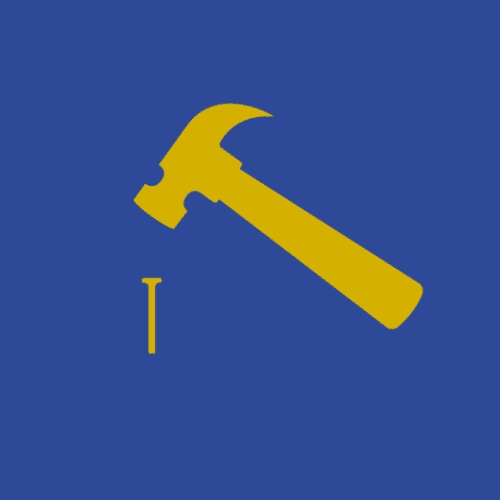 Date: 23 Jan 2023 19:20
Another wild week of Render Engine Development. I wound up getting Pluggy working in render engine and now even have a plugin for pytailwindcss up and running and started working on another.
Date: 23 Jan 2023 04:15
Another custom parser (probably the last one for now as I need to start working on other things).
Hello, Microblog Parser.
This is how I make these posts (Yes including this one!)
I've also added the README to the Extensions Section of the Render-Engine Discussions. I will hopefully be adding more of the content there.
Date: 2023-01-16 14:25
In today's mental health corner. I've been feeling some overwhelm as of late and wanted to share a video that helped me a bit. I'll be fine, Just need to defer/drop some things and get back into the groove (hopefully talks on bicep, azd, and devcontainers can help realign my focus).
Date: 2023-01-16 11:14
The talk I was most excited about giving didn't get accepted to PyCon US this year. That said I'm excited to be able to submit it to other places like JuneteenthConf and Refactr.Tech!
Date: 2023-01-16 10:35
Just a reminder of how awesome shortcut detective is. I ran into an issue where I somehow mapped ⌘+w to another shortcut. I remembered this app from Irradiated Software. Still works for Big Sur (At least the intel chip one)
Date: 12 Apr 2021
Two entries into my zshrc to make editing my two most edited config files easier on me.
``` " Quickly open my zshrc alias zshrc="nvim ~/.zshrc"
" Quickly Open my vimrc ~NOTE: ~/.config/nvim/init.vim is the default location for neovim (nvim) " The default path for your .vimrc is ~/.vimrc
alias vimrc="nvim ~/.config/nvim/init.vim" ```
Date: 25 Mar 2021 09:11
Don't know if I'll use tmux in the future again, but I'm sure I'll thank myself for having this tucked away. At least now it's not in my inbox.
Date: 24 Mar 2021 15:21
These notes about how to improve in Hearthstone probably apply in other areas of life:
Don't play distracted
Order
Think about what you did wrong each game (It will help in the future)
Date: 24 Mar 2021 15:14
Testing new cached files allowed
Date: 30 Dec 2020 13:14
David (A recent guest on the PIT Show) had an excellent conversation with Kourosh Dini about idea management.
It gave me some very NPR Productivity vibes.
Date: 09 Nov 2020 08:35
Things I failed at tonight: - Working on Book - Getting Newsletter Post Written - Billable work that I need to finsh to get paid - Finish Scheduling Podcast
Things I did do: - Two Blog Posts - Lot's of Tailwind Changes to site - Couple of good tweets
Can I sleep now?
Date: 08 Nov 2020 23:16
A new idea for a podcast I'm thinking of of is the AntiProductivity Show (Working Title) where I talk with folks that play with Productivity tools to discover the weaknesses in their systems. It's like a productivity show but honest.
Date: 08 Nov 2020 23:10
I really wish that NvAlt(NvUltra) and Drafts allowed me to set keybindings so I could match them with my NeoVim Keybindings.
My brain always strikes the keys anyway now.
Date: 08 Nov 2020 21:57
Moving the blog to tailwind so the site itself will be horrendous for a bit.
Date: 25 Oct 2020 08:24
There are a bunch of great Duck Duck Go Bang Commands! Many that I've gotten used to!
This is an excuse to microblog more but I wanted to share these as a reasource! Let's start with the python list
Date: 22 Oct 2020 22:25
---